This Christmas hasn't been very festive at all. My dad died at the end of November, his funeral was mid-December. We were still clearing at his home and business just before Christmas. I was desperate for some closure, and I hoped that getting as much done before Christmas would achieve that, but it didn't. I am not sure if its partly to do with the distant relationship I had with my Dad, that he was married and died intestate – leaving everything to his estranged Chinese wife whom we have no contact details for, or that dealing with a death as next of kin, especially in such a complexed situation, wasn't anywhere near as straightforward as it should have been. I think the complexity pushed me forward in lots of ways, there were just so many questions to be asked and answers to be found.
The children kept me going
The one thing that kept me going was fighting for some kind of normality for the children. Thankfully Mr T had booked the week before Christmas off work, but we spent the week in a very different way than we had planned.
Somehow in all the mayhem we completely forgot the children's Christmas meal at school. The school thoughtfully rang to remind us and ask if we were still coming, but we had been dismantling a greenhouse in the freezing outside, covered in mud and miles away. As a parent, I always manage to focus the negatives, instead of the positives. In hindsight I think we deserve a medal for not forgetting more; with three children in three different key stages, they all had different events, on different days.
A second Christmas
We have been propelled into the New Year, and I wasn't anywhere near ready for it. Most people like to remember at the year gone by and make goals and intentions for the year ahead, but somehow I was stuck in limbo, unable to look backwards, forwards or concentrate on the present.
We had a second 'Christmas' with my Aunt, Uncle and their family, and that's where these photos were taken. It was one of my favourite days over Christmas and one of the only days I managed to take my camera of its bag. It was lovely to see my cousins and their families who travel miles to come together. I grew up very close to my cousins, and they are more like siblings.
They say time is a healer, and although it's not what anyone wants to hear – its really is true. Every day feels slightly more managable than the last, and I am looking forward to some extra time and normality with the children returning to school tomorrow.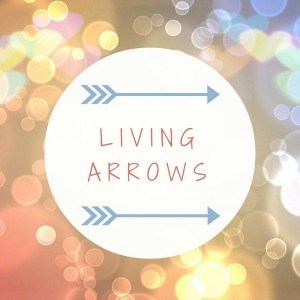 "You are the bows from which your children as living arrows are sent forth" – Kahlil Gibran