The Danes really seem to have a good balance, don't they? As well as being cited as the happiest people on the planet, they also have some of the most generous policies such as education, welfare, healthcare and maternity leave. And they have remained near the top of the happiness charts, despite paying some of the highest taxes (up to 60%) and having more rain than us Britons. Hard to believe I know!
I think a huge part of their happiness is down to their cultural focus on something else they are famous for, Hygge.
What is Hygge?
Hygge (pronounced Hou-gah, it rhymes with cougar) is a Danish concept that has become hugely popular in the UK. So much so that the word Hygge was shortlisted for "word of the year" in 2016 as it grew in popularity.
According to the author of The Little Book of Hygge Meik Wiking, 'hygge' can be defined as 'Togetherness, relaxation, indulgence, presence, and comfort. It all boils down to the pursuit of everyday happiness – the art of creating intimacy and cocoa by candlelight'. Sounds good, doesn't it?
As consumerism latches onto the new craze, the buzzword has been used to advertise everything from Jumpers to Nightwear. But at the heart of Hygge, it's far from about material possessions and more about priorities and embracing the small things in life.
How To Embrace Hygge On A Budget
Soft Lighting
The Danish are huge fans of soft lighting. There are lots of ways we can achieve mood-altering light cheaply with candles or fairy lights.
Go for a Walk
Embrace the start of autumn by wrapping up well and getting outdoors. Whether you prefer a brisk stroll or a slow meander, just getting outdoors and spending time with nature is good for the body and soul.
Snuggle up & Get Cozy
Snuggle up with your favourite blanket or person.
Saviour a hot drink
Tea, Coffee, Hot Chocolate. Whichever you choose, put the kettle on, make a brew in your favourite cup and savour each sip.
Embrace Togetherness
Enjoy time together with the ones you love. Play board games, watch a film, go for a walk or just cuddle. Time is the most valuable thing we have, use it wisely
Sit Around A Roaring fire
Have a bonfire outside, a fire in a firepit or if you are lucky enough to have a wood burner; inside your home. There is nothing quite like an open fire and watching the fire dance.
Treat Yourself
Hygge is all about indulgence, so eat the cake!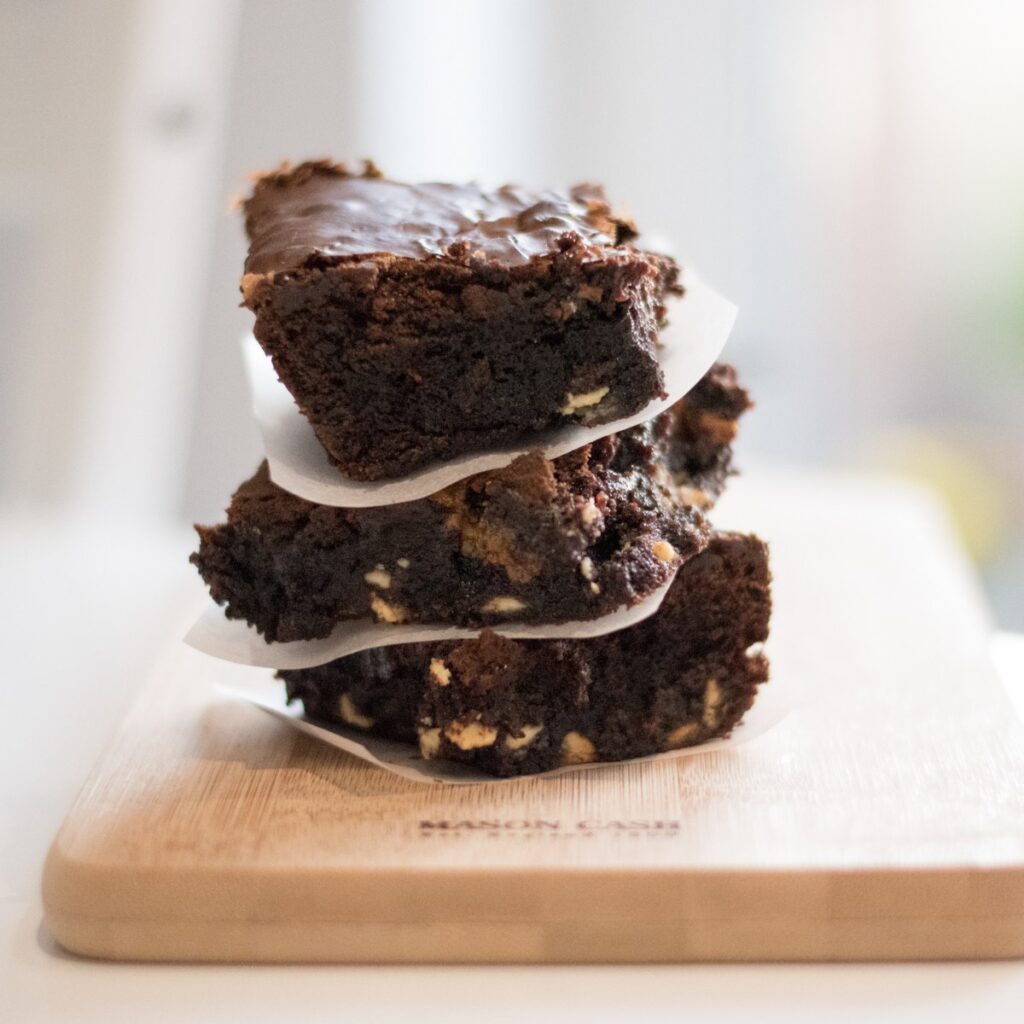 Be Present
Follow all the above ideas mindfully. By switching off your phone, you can switch on your senses. Listen, Smell & Feel.
And Relax…
Hygee is all about having the time to embrace the simple things in life. What is your simple pleasure?
Will you embrace Hygee this Autumn?
*This post contains affiliate links. If you decide to click through to make a purchase I will receive a (very) small commission.