This week I am sharing 5 thriftyish things I've done to save money. Here are some ideas to show that small changes really do make a big difference!
This week has mostly been about muffins! Mostly because I have been writing up my favourite muffin recipe, and making lots of different variations for packed lunches & desserts throughout the week.
I haven't taken many photographs this week, partly because I fell into a post-period black hole. Every month a few days after my period, I sink into a mild depression. Knowing the pattern helps and I *should* be able to drag myself out, but some months I seem to throw myself deeper – and this was one of those months. So for two days this week, I lost all ability to think straight, I spent most of my time crying or sleeping with the lowest self-esteem possible – not good!
A THRIFTYISH WEEK
Here are some of the thrifty and frugal things we have done this week.
MUFFINS, MUFFINS, MUFFINS!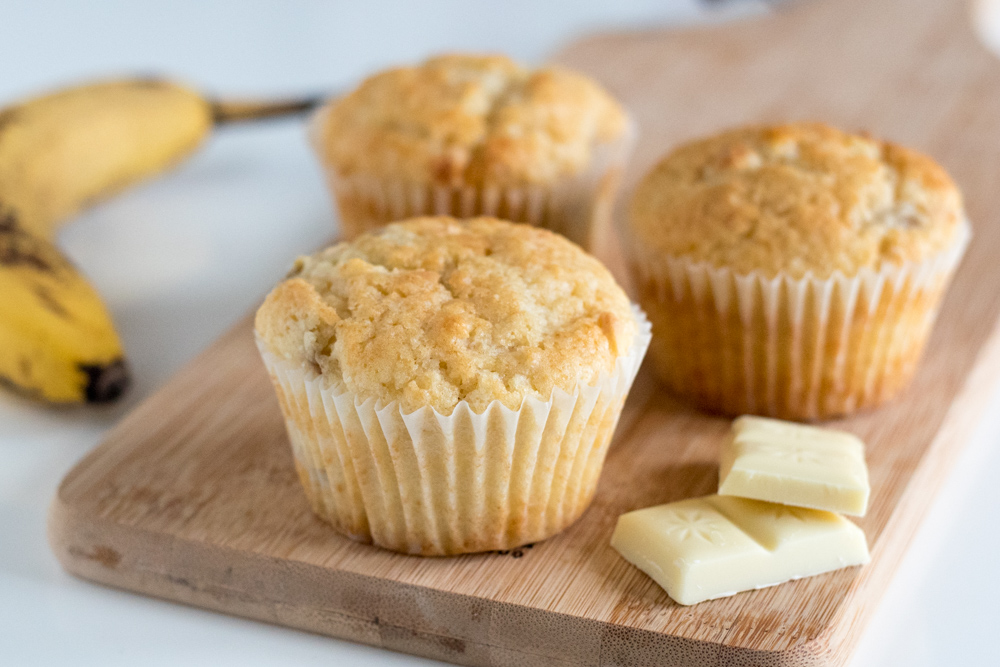 Muffins have been the word of the week! I just need to take a few more photos (if they don't all get eaten first!) and I am ready to share! I dug out our tried-and-tested muffin recipe to make some pumpkin muffins from some of the pumpkin puree I made last week. Sadly I ran out of cinnamon so haven't had a chance to try the pumpkin version just yet!
MENSTRUAL CUP
This week have I have had to wrack my brains to think of things to add to this list, but this is definitely something that needs a mention. About two years ago I saw menstrual cups for the first time and I remember thinking no-way, absolutely not! I wouldn't even consider a menstrual cup. Now I wouldn't use anything else! It saves me a small fortune in feminine products as well as being more comfortable to use and better for the environment! I wrote about the switch on my other blog.
HOMEMADE CHICKEN STOCK
I haven't made chicken stock for a long while, and I decided to make some. This time I used my slow cooker, which was fab – but I tried to leave it cooking on low overnight and the smell kept me awake, I had to go downstairs at 2am to turn it off! I have frozen the stock to use later, but we did use some of our homemade pumpkin stock from last week to make a mushroom risotto. You couldn't taste the pumpkin thankfully, but it was delicious!
FIXED OUR TOILET CISTERN
Mr T discovered a leak in our toilet cistern, luckily it was internal and just meant that water trickled from the cistern constantly. He managed to take the toilet cistern apart and fix the leak without having to call a plumber – and so saved us some money too!
OUT FOR A RUN

I find running is brilliant for my mental health as well as a brilliant form of free exercise. Over the summer I was running 30km a week but have slowed since the nights started drawing in and the weather turned colder. I need to look into some thermal running clothes, but I am hoping to run at least 15km a week over winter. A set of thermals will work out much cheaper than a gym membership and there is just something about getting outdoors that is good for the soul. I usually use the time to listen catch up on a few podcasts too!
AND THE NOT-SO-THRIFTY
A DAY AT STOCKELD PARK
One of the reasons we are so thrifty and frugal, is so we can afford to spend a little bit more on things we love. Experiences come up high on that list! We always have a teacher training day in November and we have made it a bit of a tradition to visit Stockeld Park in Wetherby, North Yorkshire. You can see our posts from 2016 and 2017 on my other blog.
Although it's not so thrifty – we save money by visiting off-peak and we usually have the ice rink & ski trail all to ourselves which is brilliant. It's an awesome experience and a good way to kick start the festive season.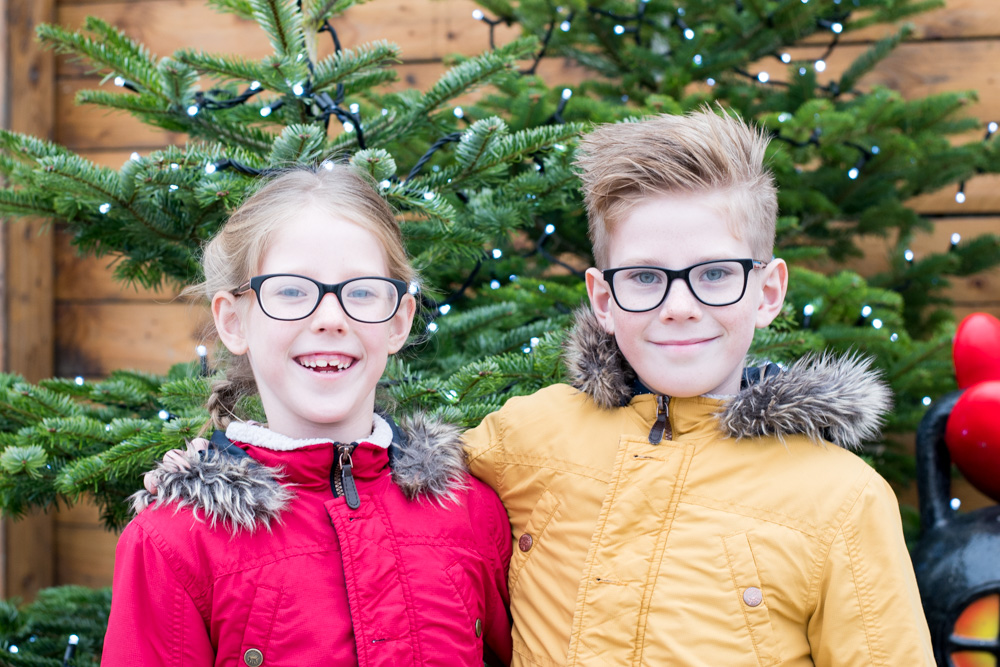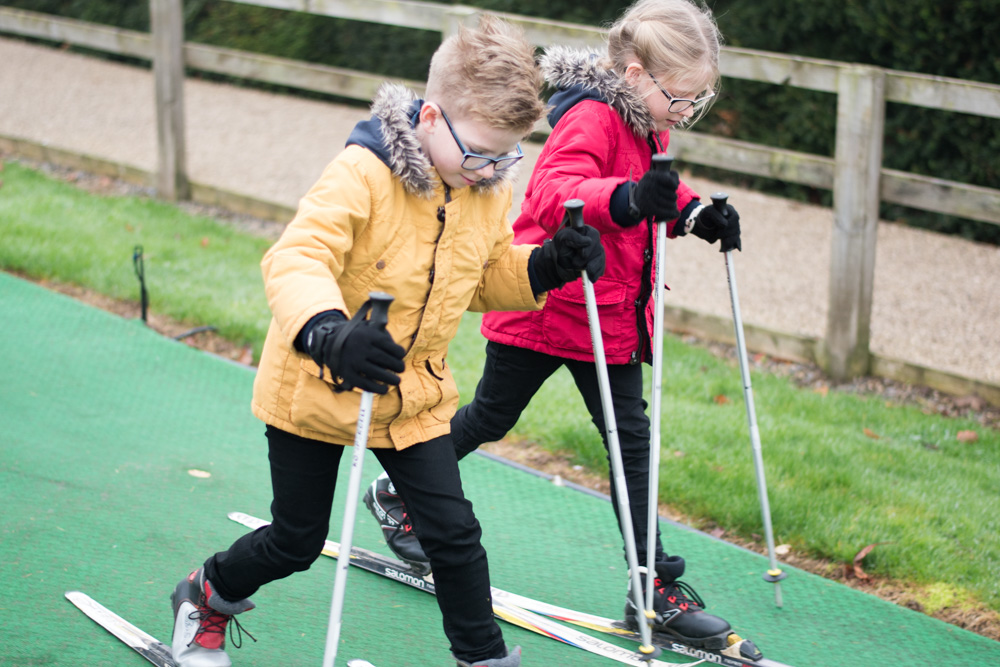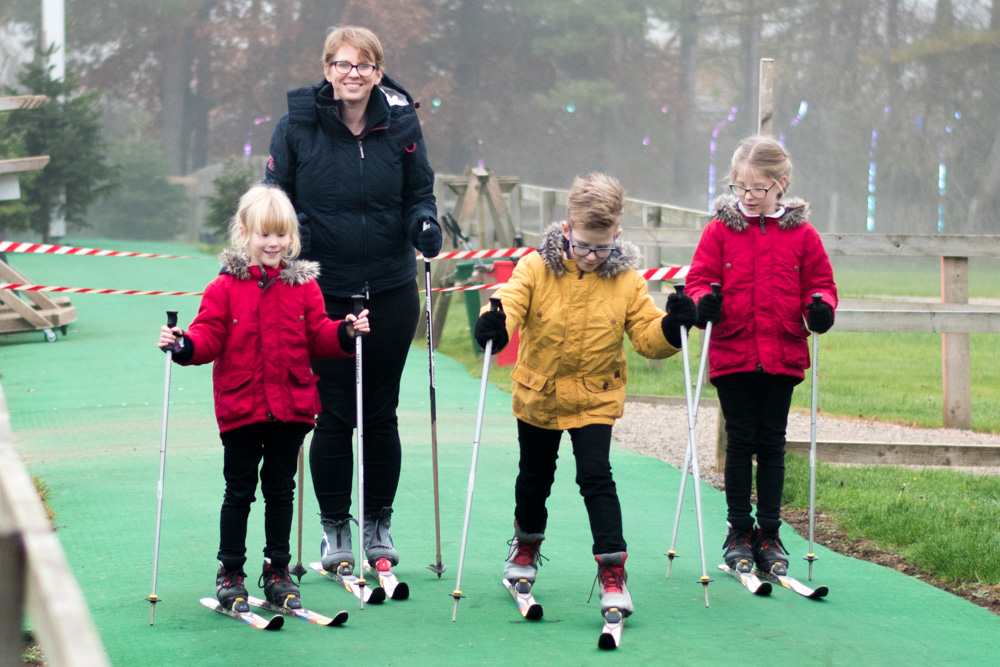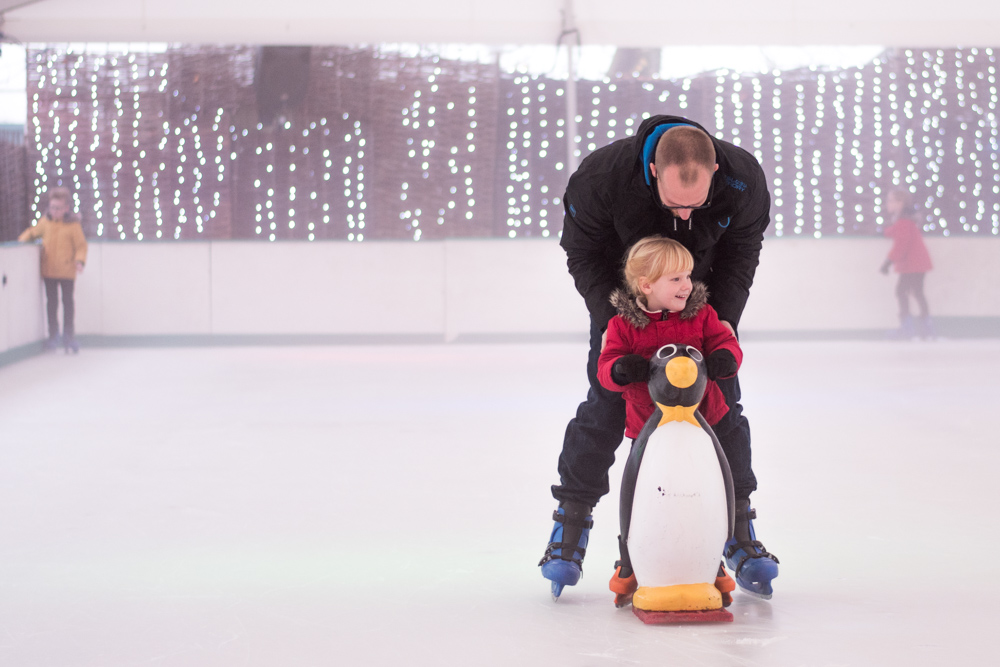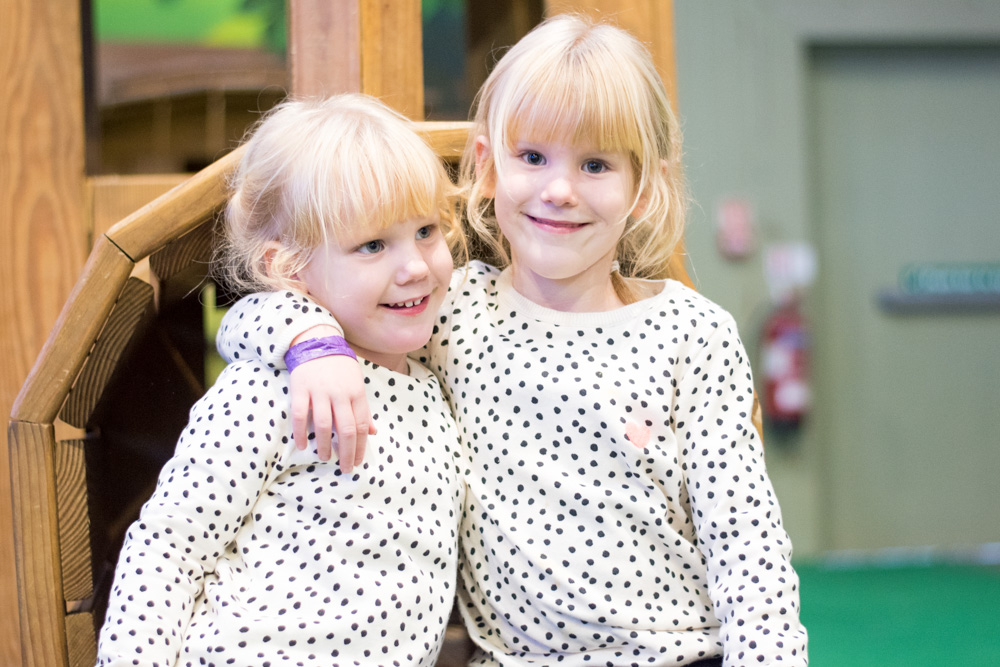 I've also been busy updating our homepage, and I've got quite a few money-saving Christmas posts planned, including a Christmas menu plan – to help save money by planning your meals & avoiding waste over the festive period.
Have a brilliant week!
I'm linking up with this Cass, Emma and Becky in this week's 'Five Frugal things I've done this week' linky.